Adspert Help Center
How can we help you?
---
Frequently Asked Questions
---
Video Tutorials
---
E-Books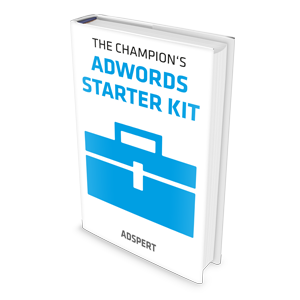 Learn about everything you need to make money with AdWords: a step-by-step guide with cheat sheets, glossary and a fun memory game.
With this e-book you will get to know AdWords and Social Extensions: What are they, how to use them, how to set up your Google+ Page and the benefits of social extensions
Learn how the new enhanced campaigns will change your AdWords structure: Targeting on Desktop and Mobile, Enhanced display bidding, Enhanced bidding scenarios, Calls and App tracking and Sitelink upgrades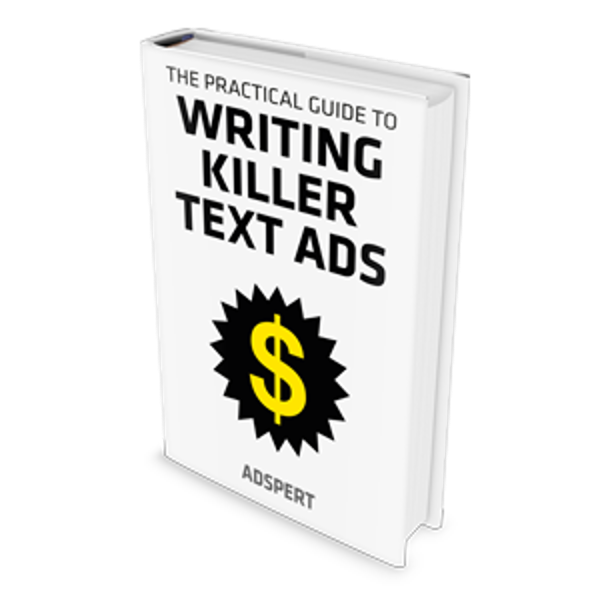 Our Practical Guide to Writing Killer Text Ads offers insights into the secrets of AdWords text ads and ad extensions, offers tricks how to beat writer´s blocks, informs about targeting and provides a great editing checklist.
---
Latest Blog Posts